In our company, we have always believed that thriving development, innovation and ensuring highest quality require not only determination and commitment, but also trusted partners who share our values.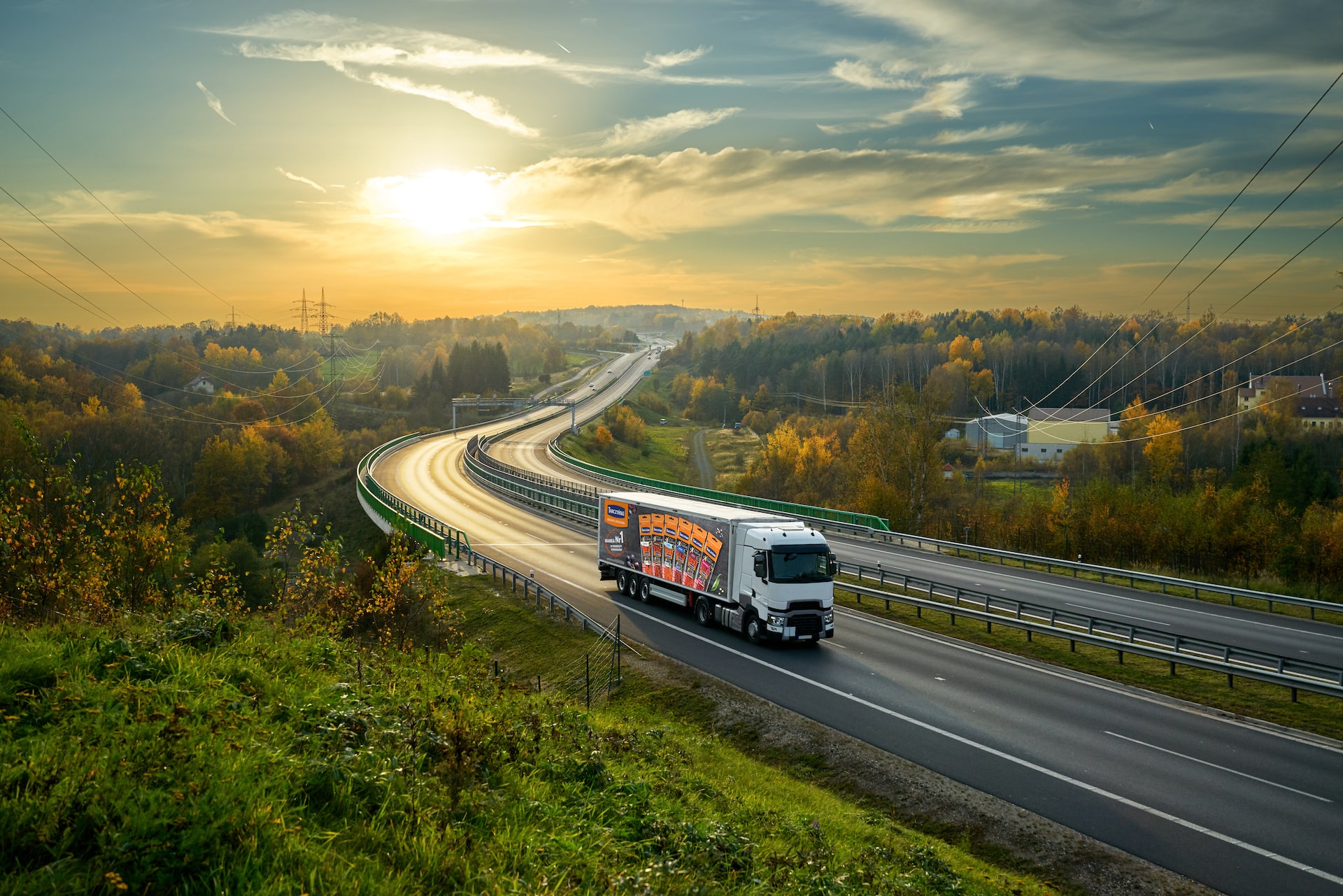 Suppliers
In connection with the continuous development of our distribution network - both on domestic and many foreign markets - we are always open to collaborating with new shipping companies. Don't hesitate to contact us, and learn about the advantages of working with our company!
Do you want to grow your business and offer your customers the highest quality meats?
Become our partner: we have more than 30 years of extensive experience, which we will be happy to share with you. We are flexible in discussions and believe that a business relationship must be based on a partnership. We have an extremely wide product range, but we like new challenges, and are flexible and ready to adapt our production lines to new requirements and orders.
If you are interested in expanding your business or a distribution network, or have questions concerning collaboration in sales, please contact the representative of the relevant sales channel: